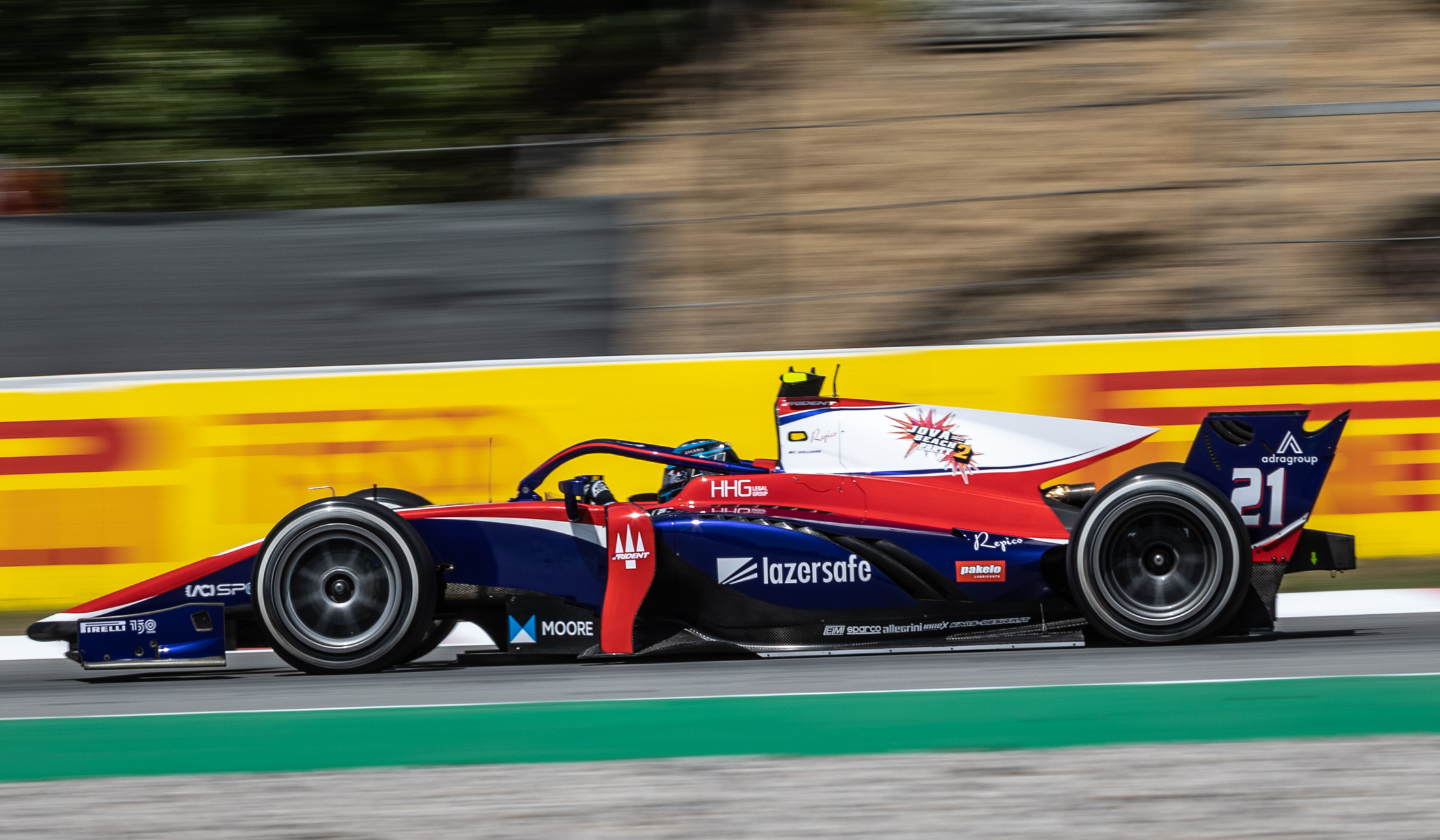 Calan Williams Racing (CWR) Pty Ltd is proud to welcome Moore Hungary as a sponsor for Calan Williams across Round 9 of the FIA Formula 2 Championship at the Hungaroring.
This follows on from successful partnerships with Moore Monaco, and Moore South UK during the Monaco and British Grand Prix events earlier in the year.
"We are very excited to welcome Moore Hungary to Calan's amazing group of partners and we look forward to having them with us at the event to feel the full experience. We are very proud to continue to build our partnership with Moore across a number of their global offices", said Greg Williams, Managing Director of CWR Pty Ltd.
"To develop our relationship with Moore, a global accountancy, advisory and consulting network with such high regard across the world is something which is very important to us and has such strong alignment with both Moore and Calan thriving on innovation and pushing new boundaries."
Akos Boross, Managing Partner of Moore Hungary is equally excited about the partnership, and is looking forward to a weekend at the circuit.
"We are proud to be partnering up with and supporting Calan Williams Racing. Formula racing is something that we as business consultants share common values and strengths with. Our everyday operation centres around dynamic teamwork, speed, high-precision, reliability, and strategy, so Moore Hungary's and Calan Williams Racing Team's cooperation came as a natural choice. Calan is an exceptional FIA Formula 2 racer, and we can't wait to be seeing him on the Hungaroring".
The on track action starts with Practice and Qualifying on Friday, followed by racing Saturday and Sunday.
Photos: Dutch Photo Agency