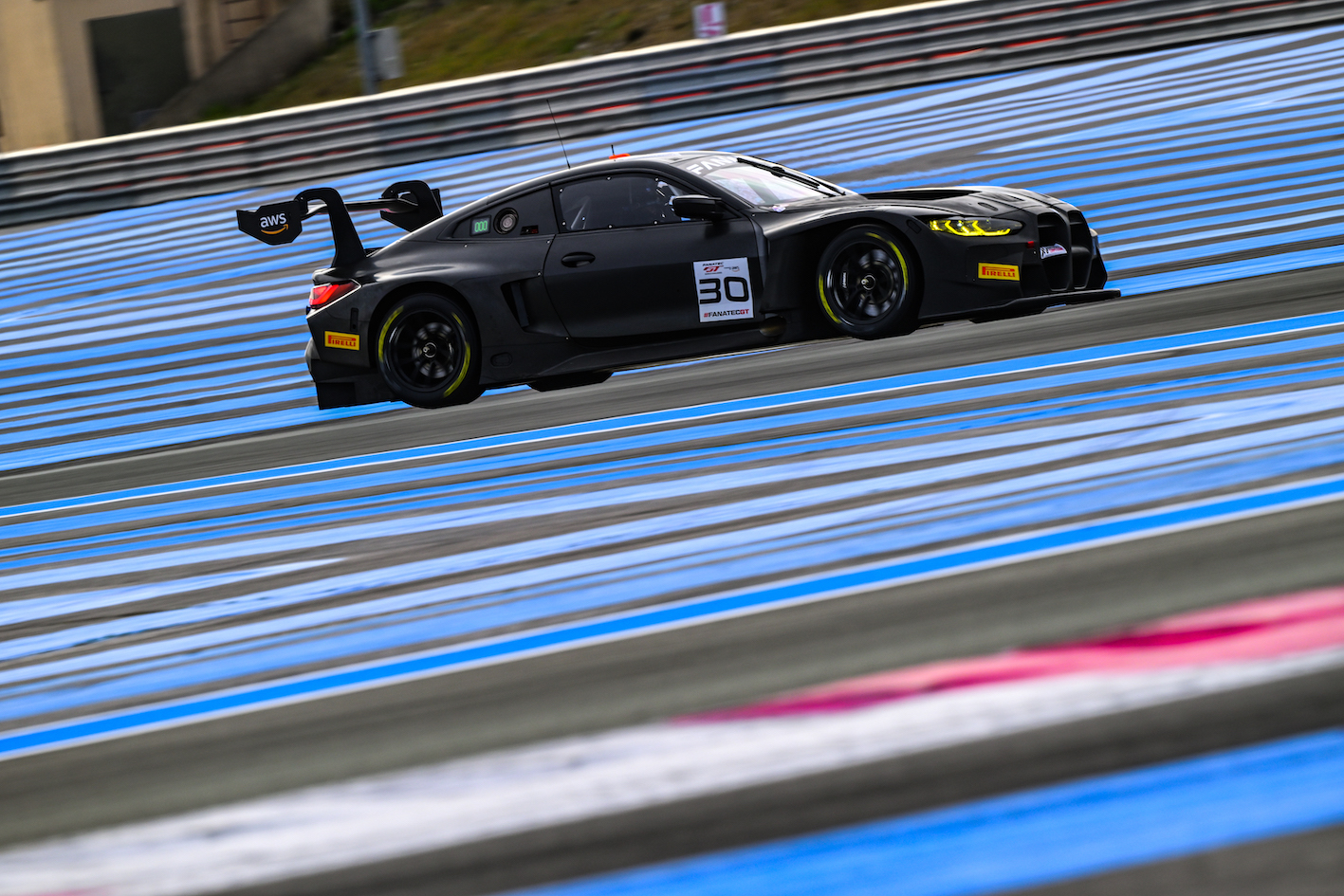 I've just got back to the UK from France having completed the first official test of the year, which was very productive and successful.
The Official GT World Challenge Europe testing was held at the Circuit Paul Ricard, where I have plenty of fond memories! The test took place over two days, where the entire field of drivers and teams for this season's GT World Challenge Europe, were out on track. WRT had all 12 drivers testing across the two days.
It was my first ever experience sharing a car, and the dynamic between teammates is so much different to single-seaters. In the past, your teammate has always been your greatest rival, however at the test, I was really pleasantly surprised by how willing everyone is to push each other up, which is a perfect indication of a great season to come.
In the morning I was out on track for a couple of medium/long runs to get a feel for the track and the way the car behaves - following some set up and technical developments since I last drove in Magny-Cours.
In the afternoon I had another long run, followed by my first experience on new tyres in this category. The difference in grip between a used and new set of tyres was much greater than I expected, similar in magnitude to single-seaters, but you feel it in a different way. In single-seaters you can feel the extra grip in all areas, braking, acceleration, and cornering; however, with the BMW, you feel a much greater difference in cornering, but very little on braking and acceleration. I was already within a competitive range on this first run, but with more experience I'll learn to extract even more from a fresh set of rubber.
Overall, I certainly learned a lot, and being able to work closely with my teammates for this season was great. I can't wait for the next test at Monza, as well as the really exciting upcoming season.
A huge thank you for all your support, and I look forward to updating you on my progress.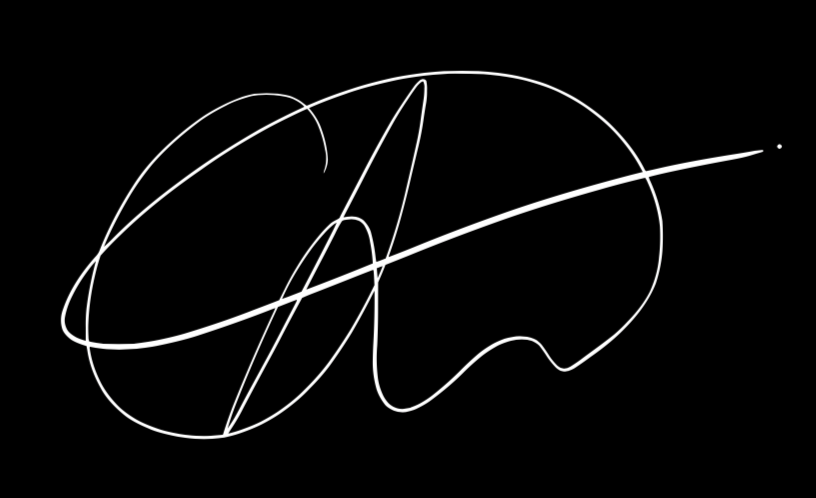 Calan.
(All images credit: Fotospeedy)